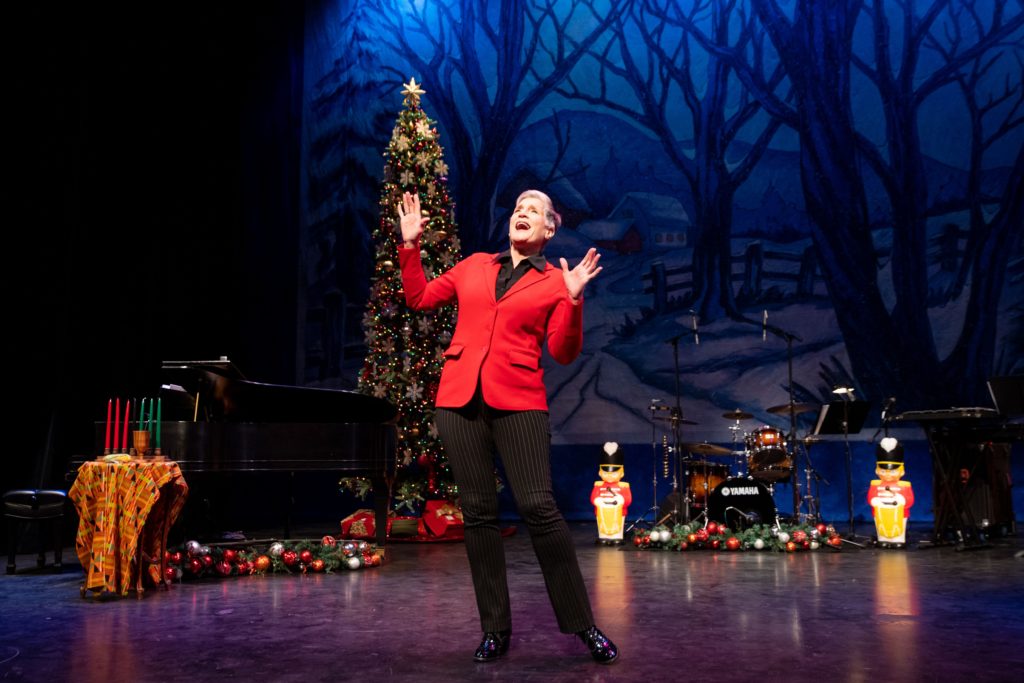 by Jeff Grygny
Have you noticed how the pandemic has really limited the opportunities to see live theater around town? I sure have! And while many resourceful companies have moved mountains to make their creativity and talent accessible online, I'm one of those Luddites who regard watching theater on your computer with the same enthusiasm as looking at pictures of food.
But hey, pictures of food can be very beautiful, and—because theater is a supremely generous medium—we can still get nourishment from the efforts of our brave and resourceful actors, singers, and musicians, even if it doesn't come with the sweat, body heat, and atmospheric vibrations of performance in the flesh. Skylight Music Theater is offering two diversions designed to float us away from the troubles of our times. And since , with any luck, not one, but two noxious plagues will be visible in the world's rear view mirror in the foreseeable future, a little socially-distanced indulgence is certainly appropriate.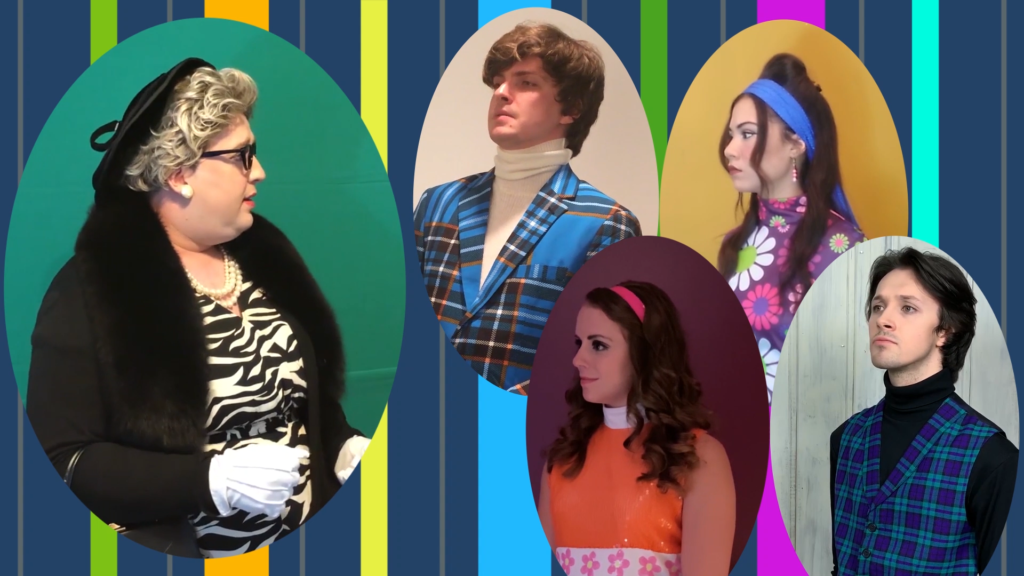 Being Earnest sets the story of Oscar Wilde's classic Edwardian farce in the swinging sixties of mods, Carnaby Street fashion, and the British Invasion (with nary a thought of Brexit!). Recorded from their homes by a doughty troupe of talented young singer/actors, the production uses clever video magic to bring the players into virtual interaction.
Tickets are $25 and available at www.skylightmusictheatre.org/Being.
Skylight Sings: A Holiday Special takes us to the grand but friendly confines of the Cabot Theater, where a sumptuous smorgasbord of local talent delivers an eclectic menu of holiday songs— along with some that may have never been thought of as holiday songs. Kevin James Sievert performs "Love is an Open Door" from Disney's Frozen; the wonderful Samantha Sostarich sings "A Hard Candy Christmas" from The Best Little Whorehouse in Texas, and the list goes on and on, including such local favorites as Raven Dockery, Kelly Doherty, Ray Jivoff, and the fabulous belter Liz Norton. Ryan Cappleman dances with his dog, Dolly. There's a Hanukah song, and a Kwanzaa song, too. There is also apparently a man in a bunny suit smoking a cigar. Why? Watch to find out!
Tickets are $20 and available at www.skylightmusictheatre.org/holiday.
Being Earnest runs thru December 31, 2020
and
A Holiday Special runs through January 10, 2021